Ethereum Kuala Lumpur (ETHKL) is a community dedicated to fostering the growth and adoption of Ethereum and associated tech in Malaysia. We aim to provide a schelling point for those who want to learn, collaborate, and innovate within the Ethereum ecosystem in this corner of the world.
Established in 2018, ETHKL has organised more than a hundred events for all manner of folks - whether developers or enthusiasts, students or founders, locals or international guests.
We do bunch of stuff.
1. Meetups
We regularly organise meetups that feature engaging discussions, presentations, and workshops on Ethereum and related topics, both in-person and online. These gatherings offer opportunities to learn from experts, share ideas, and connect with like-minded individuals.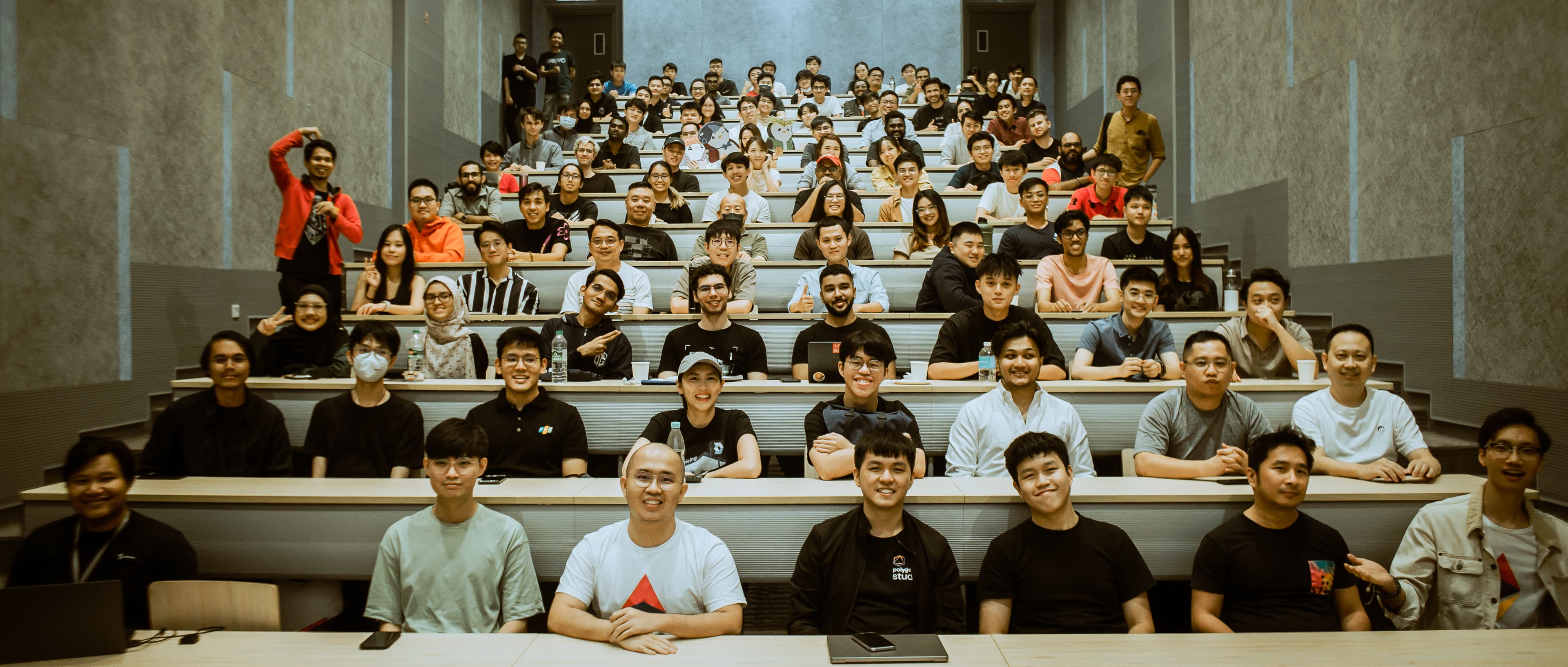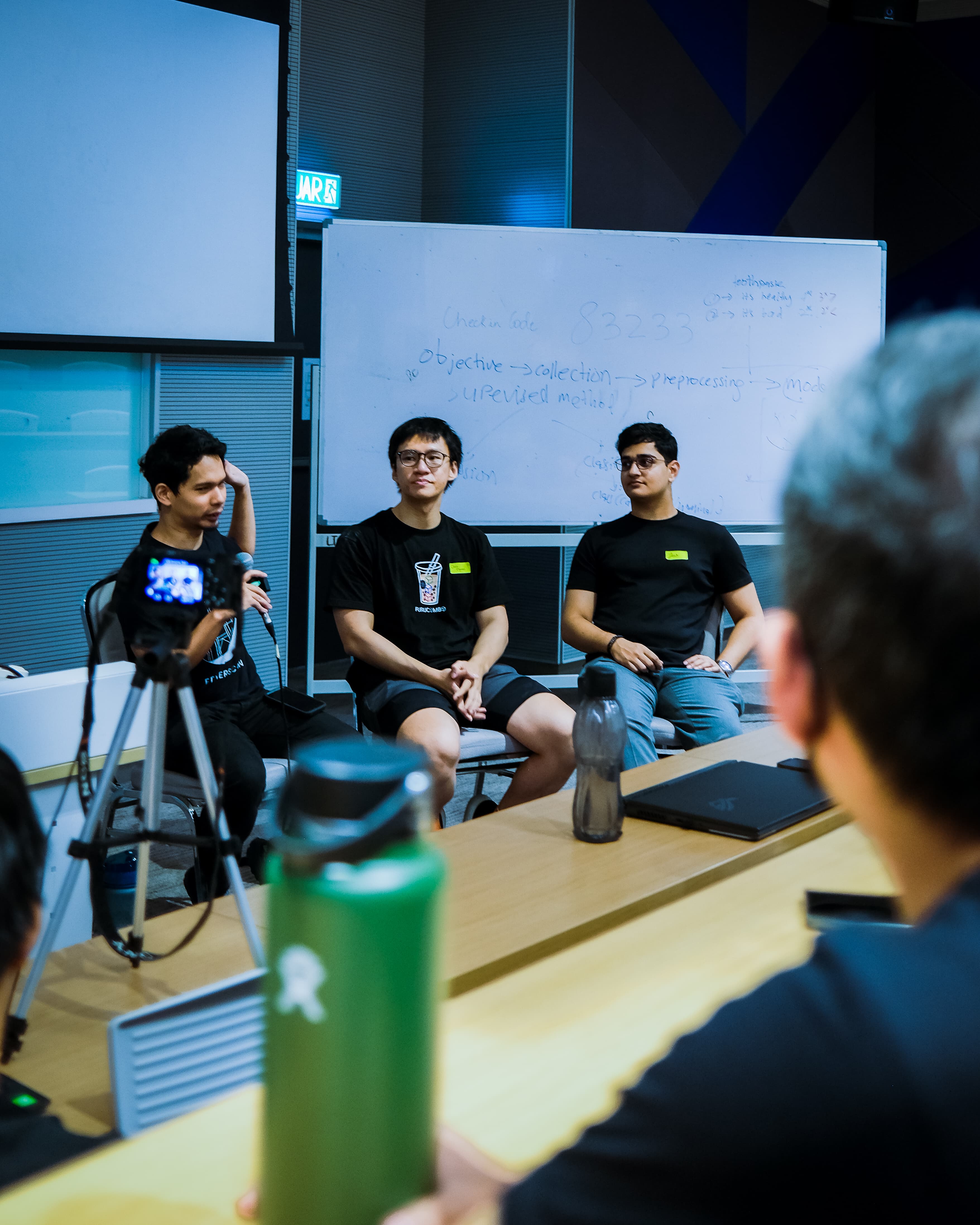 2. Conferences & Hackathons
Ethereum Kuala Lumpur is a conference and hackathon that brings together local and international Ethereum projects, developers, and thought leaders. Our conference features talks, panels, and workshops that cover the latest developments in the Ethereum ecosystem.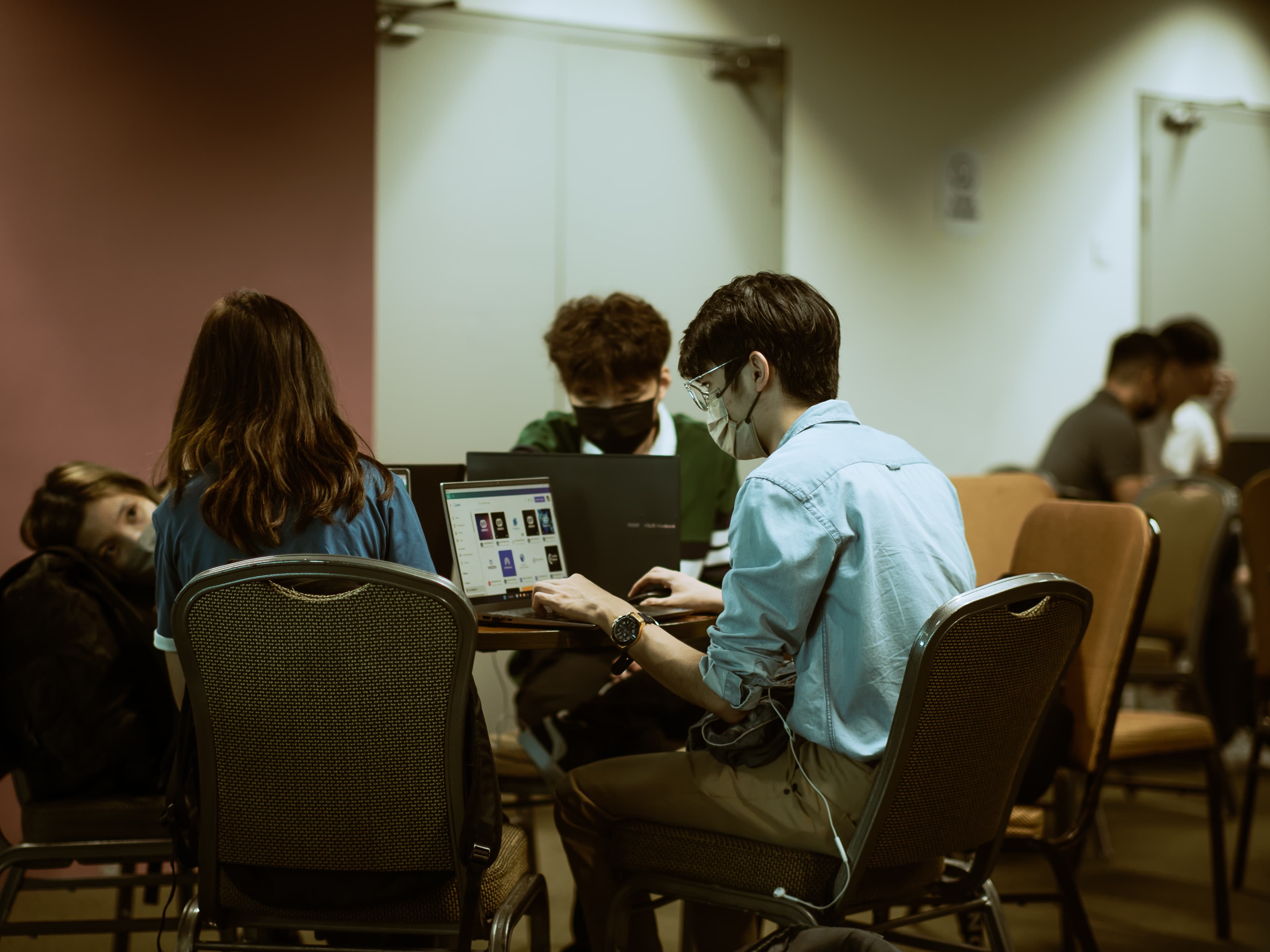 3. Workshops
We conduct hands-on workshops designed to provide practical knowledge and skills for individuals interested in Ethereum development, smart contracts, decentralized applications (DApps), and more. These workshops are catered for beginners and experienced developers alike.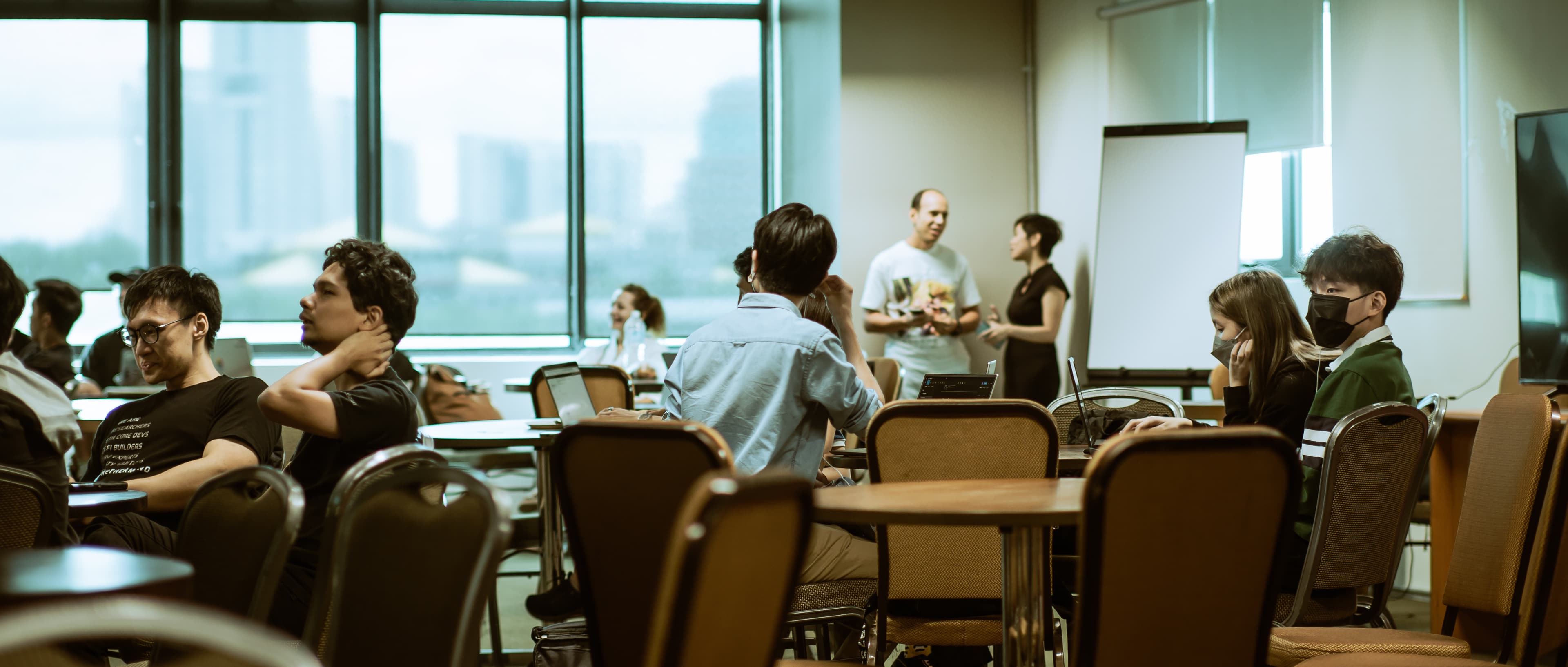 By being a part of ETHKL, you'll have access to valuable resources, networking opportunities, and a supportive environment while on your Ethereum journey.
Follow our socials (twitter) to stay updated on the latest activities, and participate in our community as we help shape the future of Ethereum together!